Affordable and accessible Maboroshi.
Ginjo Maboroshi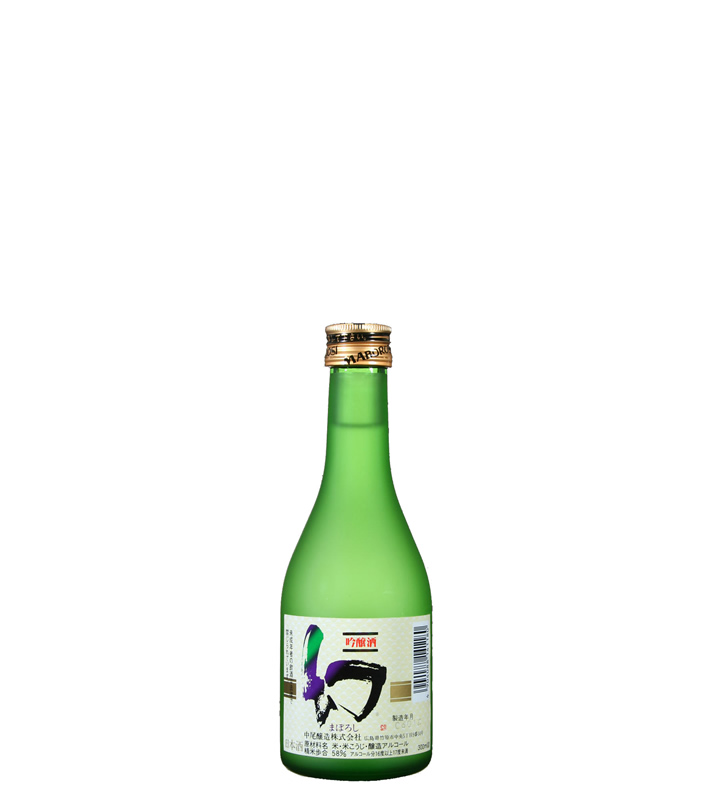 Ingredients

Rice, rice koji, brewer's alcohol

Rice Variety

Hattan Nishiki,Shinsenbon

Rice Polishing Ratio

58%

Sake Meter Value

+5

Acidity

1.3

Yeast

Apple yeast
In an imperial tradition upheld until the mid-1950s, the three top-placed sake at a nationwide competition had the honor of being presented as sacred sake for the gods during a Shinto ritual at the Imperial Household New Year Celebration. For three years from 1949 to 1952, our prize-winning sake had that honor and this "Maboroshi" is our recreation of the sake from those times.
Ginjo Maboroshi is lovingly made through long-term low temperature fermentation. It has a delicious clean flavor and the gentle aroma of apples.
Serving Suggestions
On the
rocks
Chilled
Room
temperature
Warmed
Hot

ー

◎

◎

ー

ー